Let us inspire you
Where do your dreams take you .......
Allow us to inspire you by introducing some of the world's most exclusive villas. Our extensive portfolio includes glamorous beach villas, romantic hideaways, villas with a luxury resort, Super Luxury Villas, Large Celebration/Family villas and so much more. Choose to self-cater offering you the freedom to dine in or out or enjoy a fully-staffed villa where a dedicated team will cook and clean leaving you to enjoy your holiday. That' the beauty of a villa holiday - it's as individual as you are.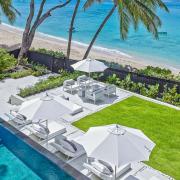 Beachfront Holiday Villas -
Browse our fabulous selection of beach houses and apartments with private pool in prime beachfront locations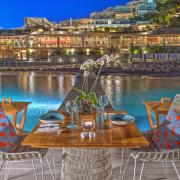 Resort Villas -
Villa Resorts are ideal for those travelling as a family group or a gathering of friends,who can take full advantage of private villa accommodation and still have the flexibility to join in with the activities and amenities of their luxury resort.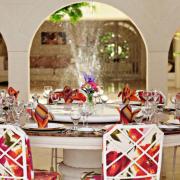 Celebration Villas -
This selection showcases rental villas of 7 bedrooms or more, providing the perfect choice for a group of friends, family or a corporate retreat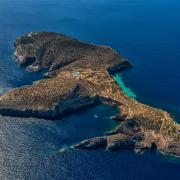 Private Islands -
Our private islands collection showcases a tempting selection of private islands available for your exclusive use, or indeed some available to rent by suite or room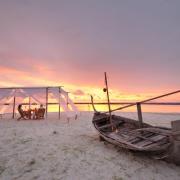 Romantic Hideaways -
Be inspired by some of our most romantic holiday hideaways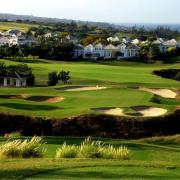 Golf Villas -
Browse our varied selection of golf villas, that are situated very close to, or on a golf course or resort