Luxury villas to rent in Ibiza
Luxury villas to rent in Ibiza
If you are looking for luxury villas to rent in Ibiza then book early to avoid disappointment.
We have a large selection of luxury villas to rent in Ibiza. Here are some of our favourites:
Sa Calma is one of our luxury villas to rent in Ibiza. It is a 7 bedroom, 7 bathroom villa perfectly positioned close to some of the mose popular beaches. It is close to the beaches of Cala Jondal, Es Torrent and Es Cubells.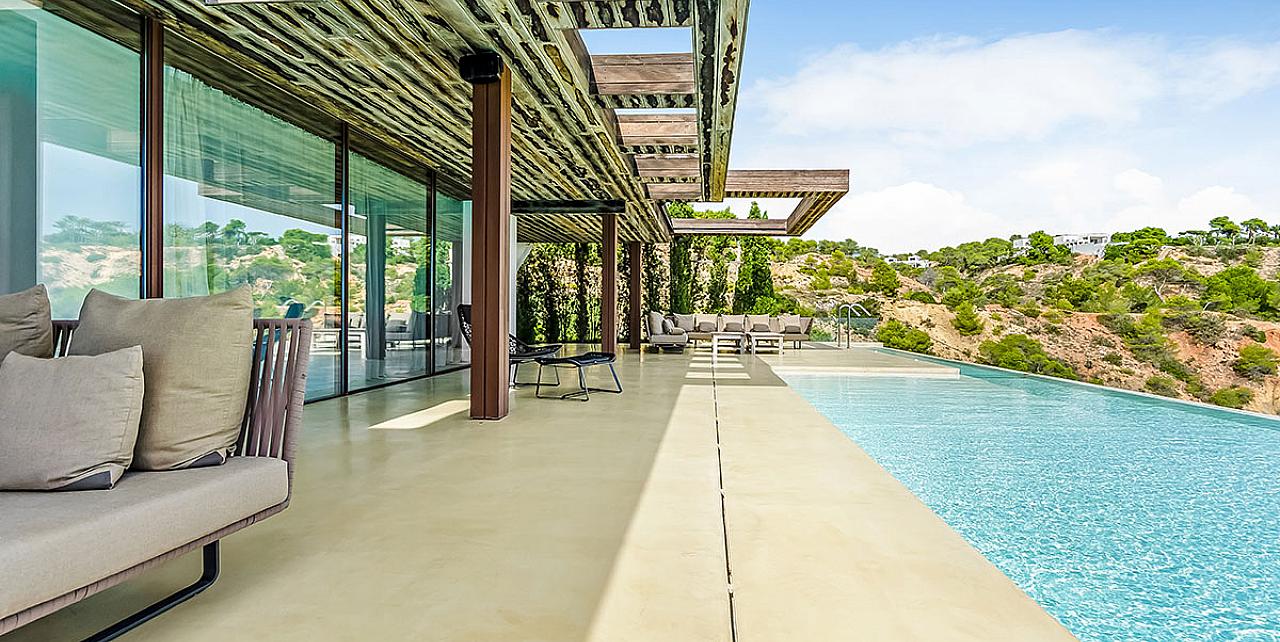 Sa Calma is located in Vista Alegre which is one of the most sought after areas in Ibiza. It is near to San Jose. As its name suggests this is a tranquil, calming villa offering spectacular views.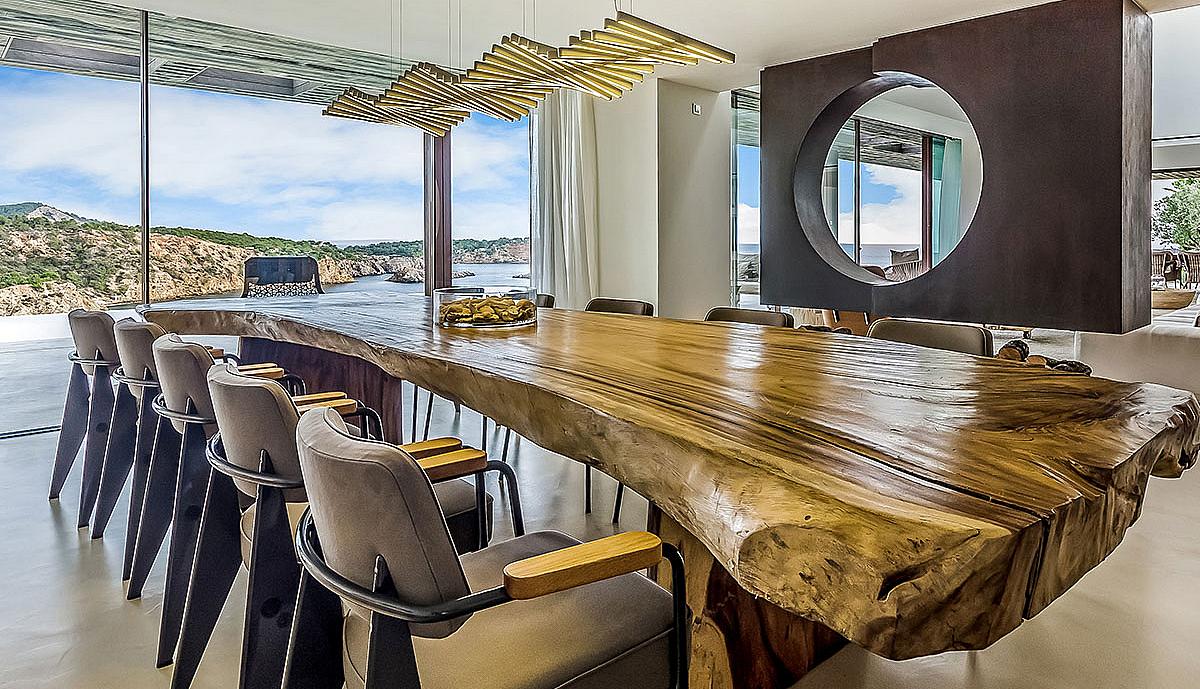 The bedrooms are contemporary and uncluttered. A number of them have amazing sea views.
Sa Calma has 2 kitchens (one exclusively for the chef). It also has a gym overlooking the sea. There are chill out areas and terraces and wonderful places to dine.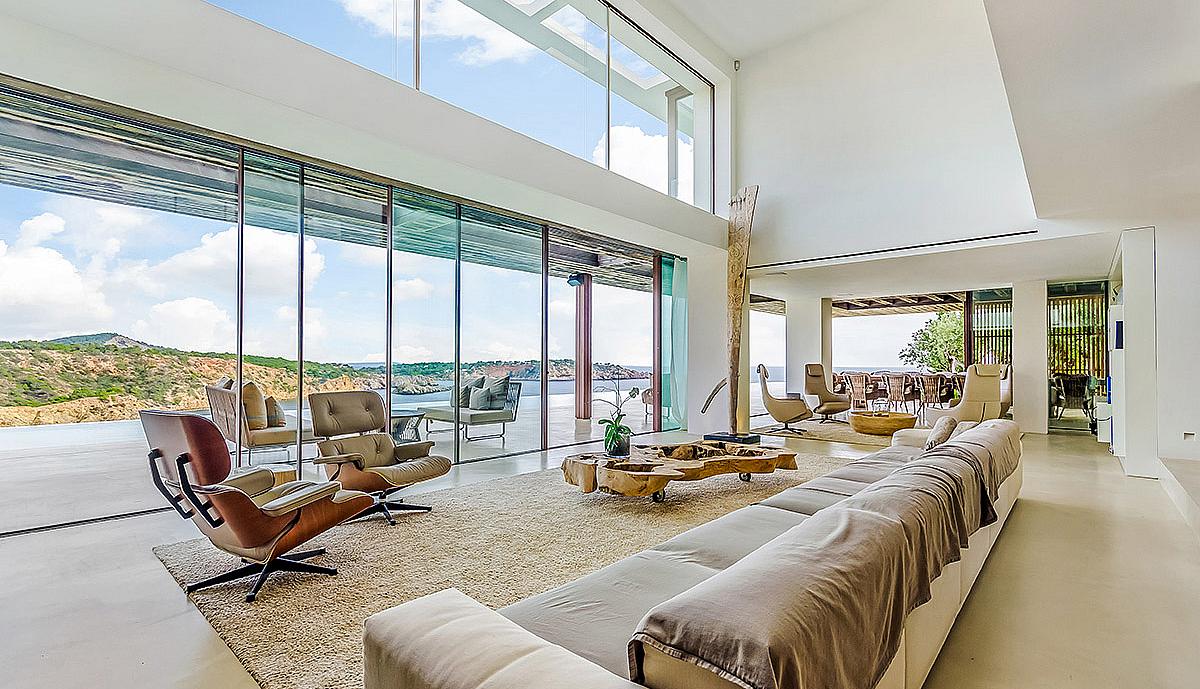 There is also a 200 sq m heated infinity pool with jacuzzi.
For more information on Sa Calma click here
An 8 bedroom, 8 bathroom villa located in San Jose. This fabulous villa has its own large pool (32m) with waterfalls, hidden cave and floating cabana.
There are also 2 hydro massage spa baths, a gym and detox sauna.
The pool side bar comes with barman abd there is a dining and breakfast area with barbeque.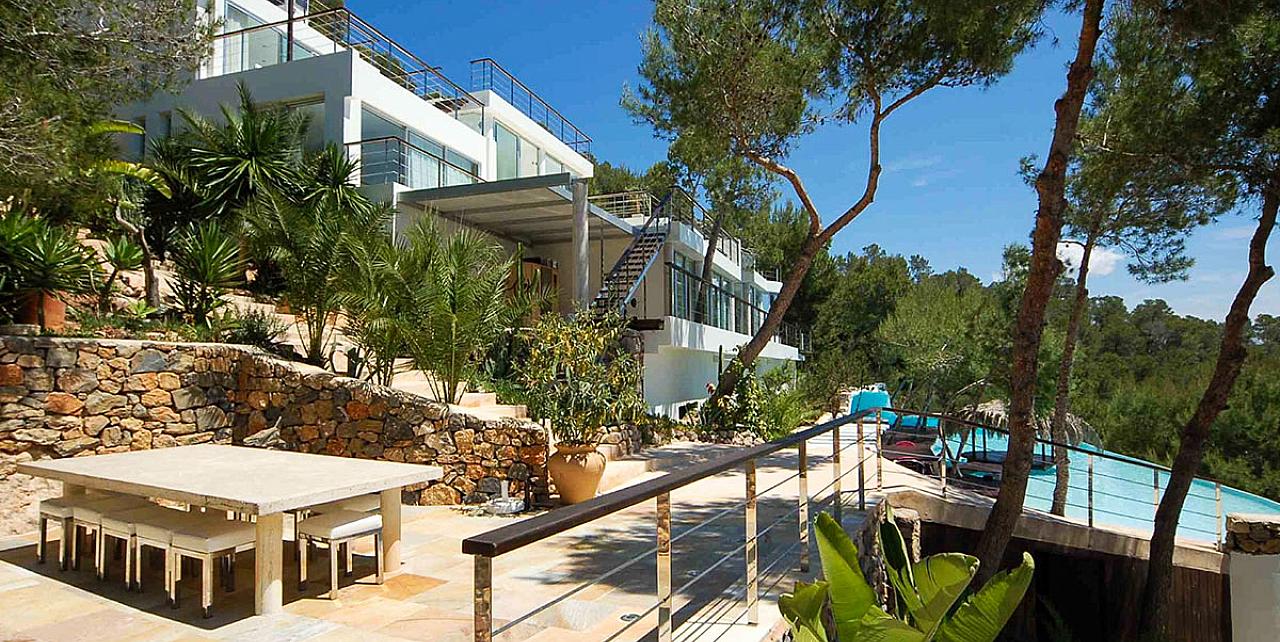 Built on its own mountain with no near neighbours, there are nine personal staff to cater for your every desire.
The chefs can prepare a selection of local organic ingredients and local sea-food (food costs extra), and five butlers provide a round-the-clock service.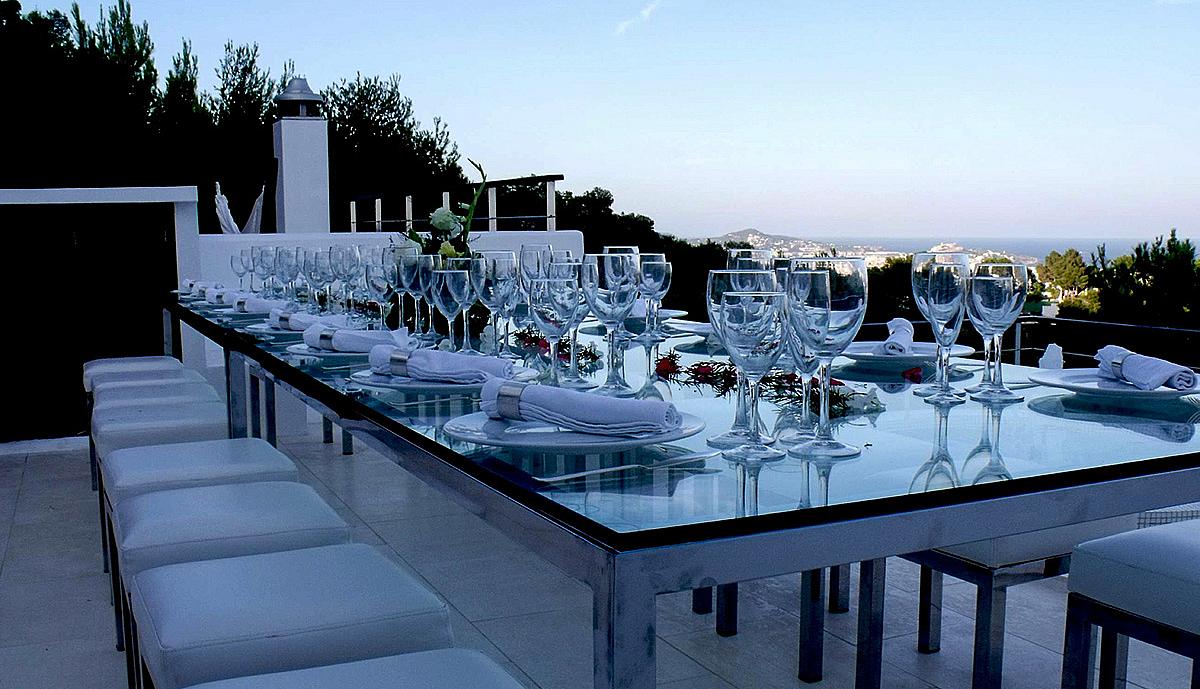 This ultra-modern mansion is tastefully furnished in minimalist style and is carved into the solid rock 200 m above sea level. It sits amidst its own mature pine forest.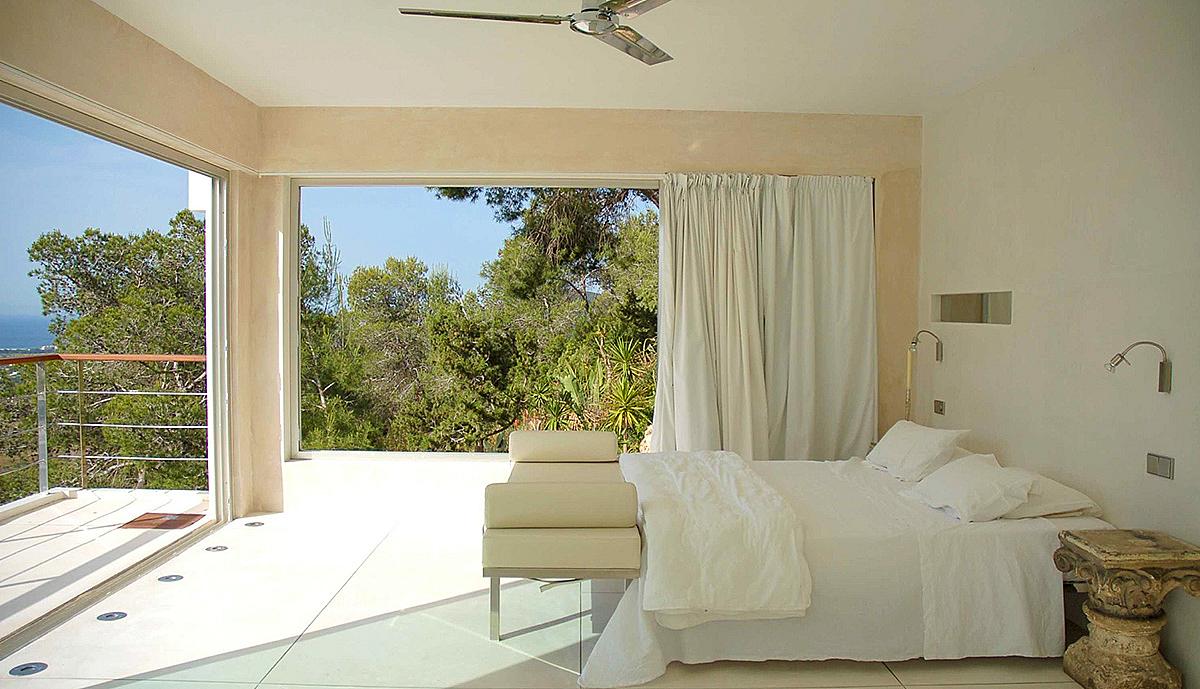 Most of the furniture and fittings have been specially designed for this villa with its impeccable 500 m2 internal living space and 600m2 of terraces and external living areas.
For more information on luxury villas to rent in Ibiza click here or contact us today to speak to one of our specialists.
Email: [email protected]
UK:40 Knutsford Road, Alderley Edge, SK9 7SF
For information on holiday rentals in other parts of the world visit worldwidedreamvillas.com