GoldenEye-the James Bond experience!
GoldenEye -The James Bond Experience
GoldenEye is a 52 acre estate in Jamaica.
The Fleming Villa at GoldenEye is the birthplace of the greatest spy series ever created. All 14 James Bond novels were written here.
Fancy living like world renowned author Ian Fleming? Gain inspiration as he did so many years ago on the north coast of Jamaica.
To celebrate the release of the latest Bond film GoldenEye is offering an exclusive 4-night experience for two staying at GoldenEye. See details below.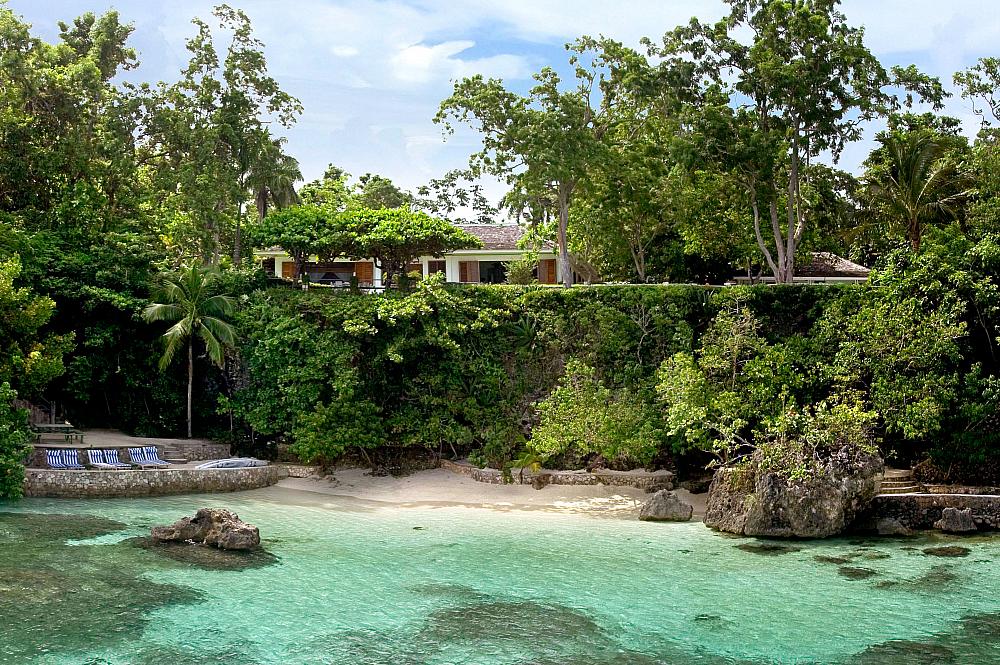 The GoldenEye estate is located on the north coast of Jamaica in Oracabessa Bay. It is 20 minutes away from Ocho Rios. There is a collection of luxury accommodation available. This ranges from Fleming's historical villa (sleeps 10), an ocean front villa, one and two bedroom beach or lagoon villas and Lagoon Cottages.
Resort amenities for guests include 2 restaurants (bistro and fine dining), a spa, 2 pools and poolside dining. There are beach bars, private beaches and coves, water-sports, tennis and so much more.
Celebrate the release of the latest Bond film GoldenEye and enjoy an exclusive 4-night experience for two staying at GoldenEye. The experience includes:
(1) A private boat trip to Laughing Waters Beach. Here you may experience the beach popularized when the first James Bond movie, Dr. No. Dr. No was filmed on location. It features the famous scene with Ursula Andress emerging from the water to meet Sean Connery.
The private boat trip is with 2 crew, a cooler of cocktails, snacks, and a picnic lunch. The boat is a 32 ft Proline with deck for half day. The excursion lasts for 4-5 hours.
(2) Private Guided Snorkeling Experience . Explore the beautiful sea below near the Ian Fleming Villa where Fleming enjoyed snorkeling
(3) Private Trip to Firefly. Firefly is celebrated playwright Noël Coward's Former Estate. You will tour the famous writer's old home where he frequently entertained famous guests, including Fleming. You will also enjoy some of the best views of he Caribbean, cocktail in hand
(4) Bottle of Bollinger - La Grande Annee. Sip on the famous champagne featured in many Bond films. Bollnger was first mentioned in Fleming's 1956 novel, Diamonds Are Forever.
(5) Copy of Goldeneye: Where Bond Was Born by Matthew Parker, signed by Chris Blackwell. Learn about Jamaica's strong influence on the creation of Fleming's spy series and the connection to GoldenEye.
(6) Private Tour of Ian Fleming Villa (if available). Tour the place where it all began, where all 14 James Bond books were written
Package Total for this unique experience = $1,348 for 2 adults PLUS add 4 nights room rates

TERMS ● All pricing in USD ● Based on double occupancy ● Travel window Jan 4 - Oct 31, 2020 ● Four-night minimum stay ● Includes complimentary cocktail on arrival ● Includes full daily breakfast for two ● Room rate varies by season ● Additional days can be added at request for additional price ● Guests must be 9 years old and over to experience the snorkeling experience ● Max amount of guests the Private Boat Trip to Laughing Waters Beach can accommodate is 8 For groups of 9 or more, the experience would be split up into two separate boat trips ● Max amount of guests the Private Guided Snorkeling Experience can accommodate is 6. For groups of 7 or more, the experience would be split up into two separate boat trips
From January to 8 April 2020 there will be weekly "Bond Film" showings of old Bond films. These will be shown on Thursdays at Playscape at GoldenEye.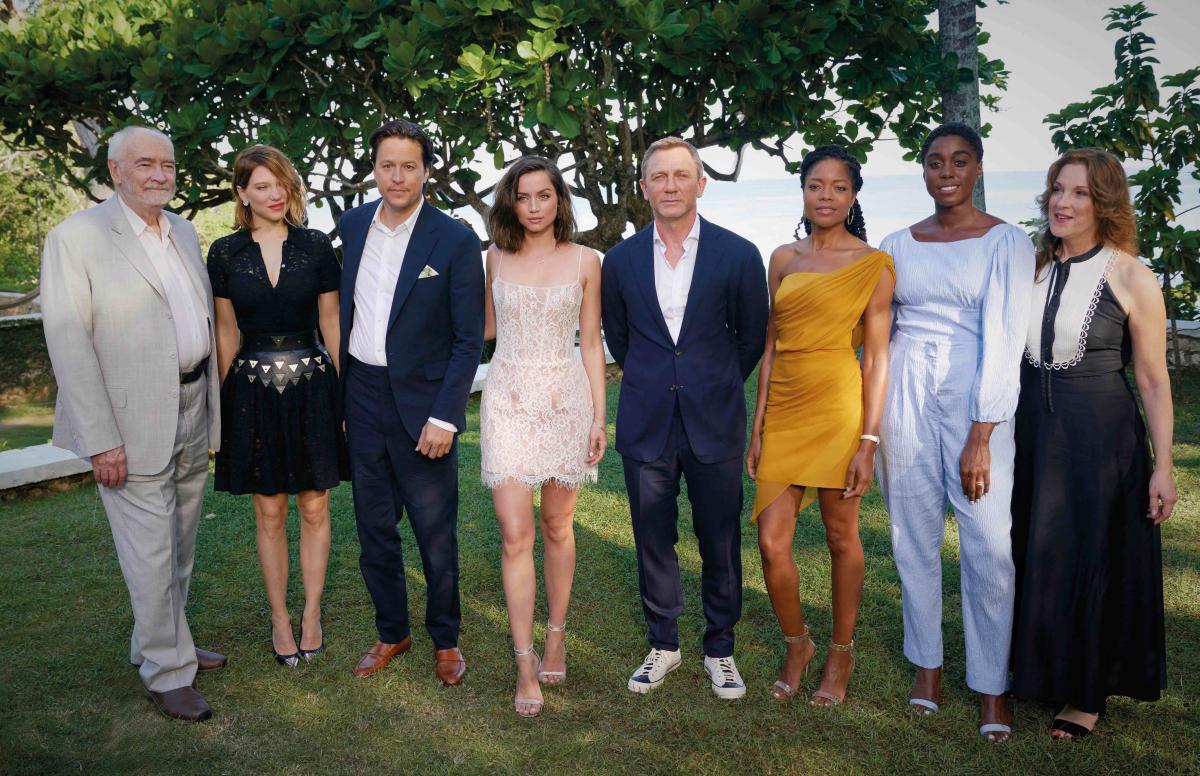 The Fleming Villa at GoldenEye features a 3 bedroom main villa and 2 guest cottages. This is the place where the adventures of James Bond began. If the walls could talk they'd tell tales of many artists and writers that have passed through this luxury villa in Jamaica.
The villa has been designed for a group of friends to relax and enjoy a family holiday in complete privacy. There is a superb beach close at hand.
Guests can walk over to the GoldenEye spa for a treatment, or a cocktail at the Bizot Bar before dinner at the Gazebo and take a stroll back to the seclusion and privacy of this exclusive villa.
The Hotel Resort at GoldenEye is the ideal luxury getaway in Jamaica. It has a variety of guest facilities including the fresh water swimming pool at the Bizot Bar. There is also the signature GoldenEye splash pool. Both are located on Low Cay Beach.
There are two restaurants available at GoldenEye serving fabulous, home-cooked, fresh and local Jamaican cuisine with a fusion of cultures and influences. Menus are created daily to include fresh seasonal fruits and vegetables. These are organically grown at Pantrepant, the Resort's farm in the Trelawny Parish mountains.
This would be a wonderful holiday for any guests. Even more so for James Bond fans. What more could they ask for?
If you are interested in a stay at GoldenEye and would like to enjoy the Ultimate James Bond Experience package contact us today