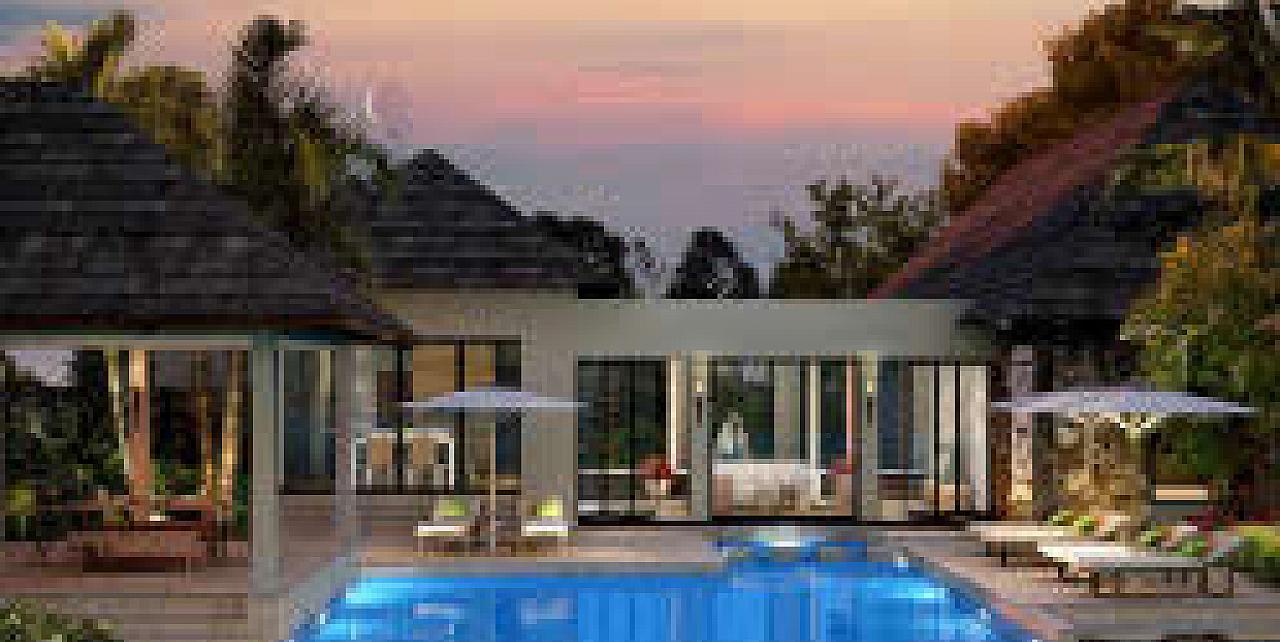 Anahita World Class Sanctuary
Add to Favourites
HAVE QUESTIONS?
UK : 0845-017-6707
USA/CANADA: +1 347 707 1195
BARBADOS: +246-432-6307
INTERNATIONAL: +44 1978 368531
Anahita World Class Sanctuary, Mauritius is a master planned, luxury resort community situated on a 213 hectare sanctuary, with a six kilometer mangrove studded shoreline on the east coast of Mauritius. It is located on the largest lagoon on the island and the only IRS development with sea frontage. Set to become one of the world's premier luxury resort destinations, Anahita will bring together the best of the Mauritian lifestyle, culture and hospitality in one superb domain. Only 8 % of the sanctuary will be developed as living space. Once the resort is complete in 2011, there will be a total of 315 residences. We are selling the residences, pre construction and off plan over 9 phases. We are currently the half way mark.

Solaia Villas
Located at the southernmost point of the Anahita estate, Solaia features an exclusive collection of 34 villas with 3 to 5 bedrooms, blended perfectly into the surrounding nature. These villas offer total privacy: with floor space ranging from 330 to 500 m2, each property has its own traditional veranda and individual swimming pool.

Lunea Villas - Limited availability
Lunea is a collection of spacious residences that boasts an elevated placement on one of the most tranquil parts of the estate. Everything is close at hand: La Place Belgath, the lagoon and the Golf Club House.


See more details...
Amenities
Communal Facilities
Exclusive Beach Club
Gated Development
Golf Resort
Near Beach
Plunge Pool
Sea view
See more details...
Location
Picture perfect, Mauritius glows like a pearl in the intense blue waters of the Indian Ocean.
Located on ancient trade routes, this land has welcomed travellers and explorers from all over the world: its vivid blend of Indian, Creole, French and English cultures is legendary. The east coast, a belt of lush tropical forest rich in indigenous birds and plants, has remained almost intact
since the first discoverers saw its magnificence beaming on the horizon. It is here, amid ever-changing, magical vistas of extinct volcanoes, that the opportunity is now dawning to discover an infinitely secret treasure.
Other Properties you may like