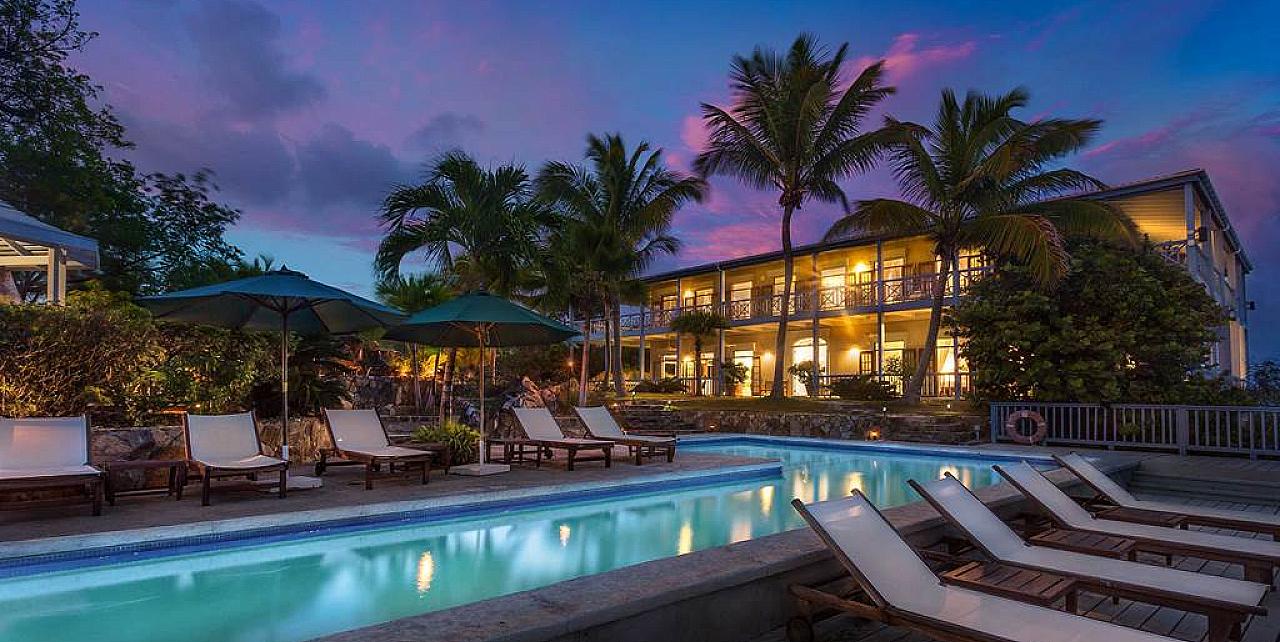 Add to Favourites
HAVE QUESTIONS?
UK : 0845-017-6707
USA/CANADA: +1 347 707 1195
BARBADOS: +246-432-6307
INTERNATIONAL: +44 1978 368531
Frenchman's Lookout Tortola is a beautiful plantation style private luxury villa offering its guests a secluded paradise with unimpeded breathtaking 360 degree views and easy access to a marina. The home is 10,000 sqft and features 15 professionally furnished rooms. The villa has five large air conditioned bedrooms (the breeze and cross ventilation is so good, you may never switch it on!) all with high vaulted ceilings and five bathrooms. The Master suite and three of the guest bedrooms all have en suite bathrooms. Frenchman's Lookout Tortola is designed in style; it is airy, light and relaxed with a touch of sophistication. The Master suite has both a lovely bathtub and indoor/outdoor shower with a stunning view. For those chef enthusiasts, Frenchman's Lookout Tortola offers a stunning professional kitchen and a wonderful selection of dining areas, perfect for all occasions.
A 15' wide covered terrace covers both floors, complete with fabulous places in the sun for hammocks, loungers and al fresco dining. Fling the french harwood doors open in any room in the house and be greeting by breathtaking lush views from the terrace. The exterior of Frenchman's Lookout Tortola is bright and colourful, with the gardens landscaped with tropical plants. Take a dip in the 50' swimming pool and experience the exquisite views of the ocean and of the National Park of St John whilst enjoying a refreshing swim. Frenchman's Lookout Tortola also has a fabulous drinks pavilion and a separate multi purpose gym/pool room.
See more details...
Amenities
Air Conditioned bedrooms
Games Room
Gym/Fitness Room
See more details...
Bedroom : 5
Location
Tortola British Virgin Islands
Other Properties you may like