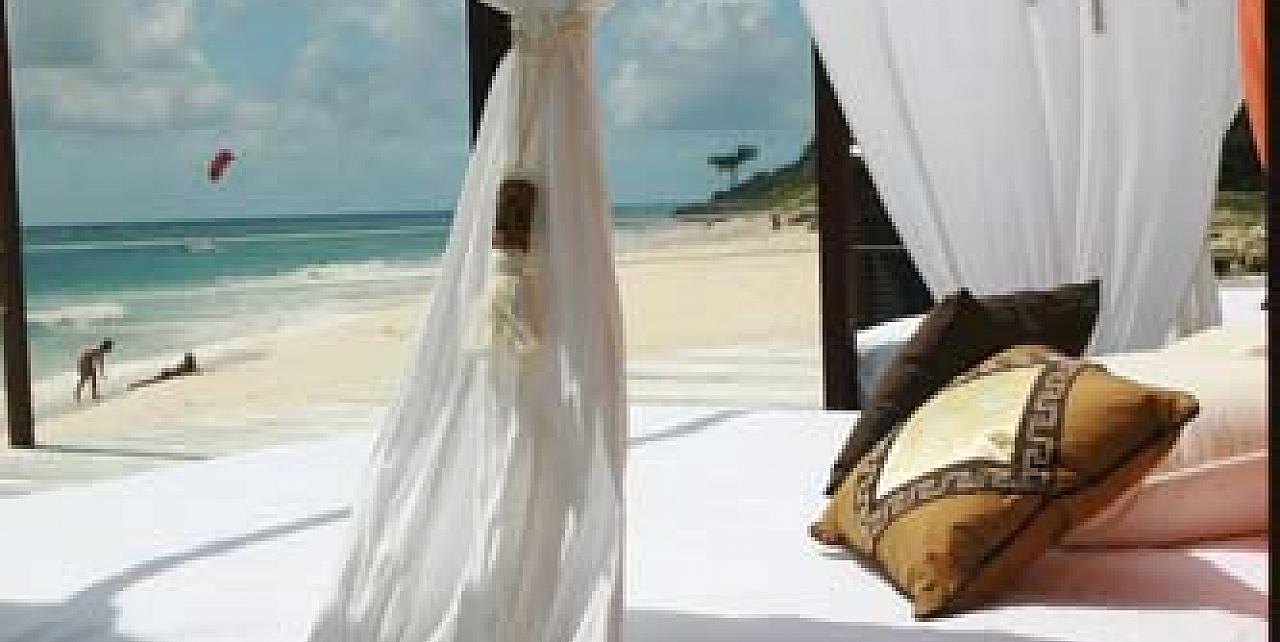 Add to Favourites
$375,000 USD - $475,000 USD
HAVE QUESTIONS?
UK : 0845-017-6707
USA/CANADA: +1 347 707 1195
BARBADOS: +246-432-6307
INTERNATIONAL: +44 1978 368531
$375,000 USD - $475,000 USD
Silverpoint Hotel is a unique boutique hotel that offers the services and amenities of a luxury hotel, set within an intimate environment. The hotel consists of 60 units. It truly epitomizes Caribbean Chic at its finest! This style-savvy hotel is equipped with a modern two storey open concept bar and restaurant, with Caribbean inspired cuisine delivered with a modern twist… an expansive pool and a cozy lounge space with gratis Wi-Fi. A dramatic deck embraces the hotel's expansive beach frontage, providing sanctuary to the sunseeker and a romantic platform for drinking in the moonlight... It comes complete with a bevy of daybeds and cabanas to lose yourself in! With full 24 hour security and gated access, the natural beauty and secluded location of this hotel offers the perfect blend of tranquility and adventure, yet it is only 10 minutes drive from the airport or to the nightlife of the Gap.
See more details...
Amenities
Communal Facilities
Gated Development
Near Beach
REDUCED PRICE
Sea view
Security System
South Coast
See more details...
Bedroom : 1
Other Properties you may like