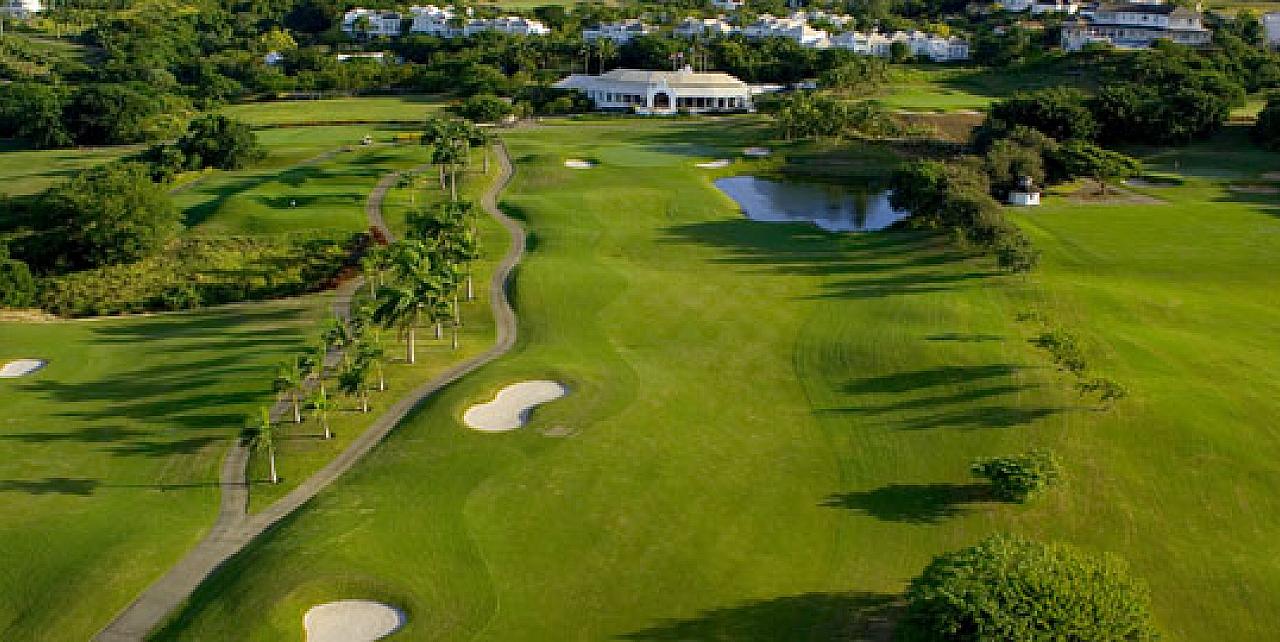 Royal Westmoreland - Plots for sale
Add to Favourites
$925,000 USD - $3,900,000 USD
HAVE QUESTIONS?
UK : 0845-017-6707
USA/CANADA: +1 347 707 1195
BARBADOS: +246-432-6307
INTERNATIONAL: +44 1978 368531
$925,000 USD - $3,900,000 USD
A selective number of plots are now available for purchase at Royal Westmoreland.

A new incentive has been issued to new owners where they will be able to become full members once the land has been sold and be able to use all communal facilites. This gives the new owner ample time to consider building options and the best villa possible on that plot.
See more details...
Amenities
Communal Facilities
Exclusive Beach Club
Gated Development
Golf Resort
Near Beach
Ridgefront
Sea view
Security System
Tennis Court
See more details...
Other Properties you may like