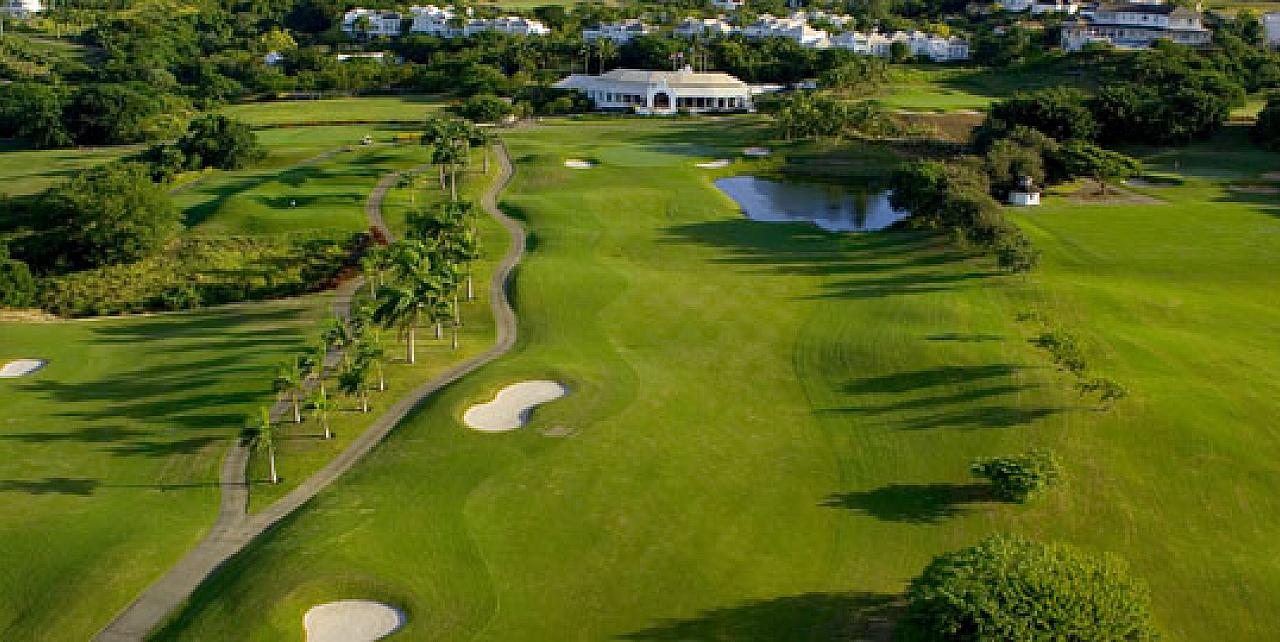 Royal Westmoreland Golf Resort
Add to Favourites
$429,000 USD - $7,500,000 USD
HAVE QUESTIONS?
UK : 0845-017-6707
USA/CANADA: +1 347 707 1195
BARBADOS: +246-432-6307
INTERNATIONAL: +44 1978 368531
$429,000 USD - $7,500,000 USD
Floor Area: 831 sq ft
Royal Westmoreland is a fully established luxury estate set in 750 acres of tropical grounds. It boasts a Championship Golf Course, Beach, Club, Spa and Country Club.

You can live the life you've dreamt of by enjoying the freedom and privacy of your own villa with luxury services. Choose a private apartment or a villa with its own pool and enjoy the essence of the panoramic views of the Platinum coast or take advantage of the golf course on your doorstep!

There are also current plans for the creation of a second 18 hole golf course at Royal Westmoreland. This attractive addition will of course positively affect property values in the future and with Barbados' solid reputation for being rewarding and secure, there is no better time to invest in your life, Royal Westmoreland and Barbados.

Royal Westmoreland offers a number of options when offering Real Estate:

Royal Apartments: These new units comprises of 1, 2, 3 and 3 bedroom apartments. These units are the most unique piece of real estate introduced in Royal Westmoreland. Each buildings houses 12 units comprising of 1,2 and 3 bedroom units which has stunning views of the west coast. Prices for these units start at US$429,000- US$1,900,000

Plots for sale: A selective number of plots are now available for purchase at Royal Westmoreland. A new incentive has been issued to new owners where they will be able to become full members once the land has been sold and be able to use all communal facilites. This gives the new owner ample time to consider building options and the best villa possible on that plot.

Luxury Homes: These can be customised to each owner where they are able to work directly with the highly reliable and recommended team at Royal Westmoreland. Each artichect is able to ensure that all aspects of the Bespoke villas are met with optimum style and luxury while maintaining the Caribbean Lifestyle.


See more details...
Amenities
Communal Facilities
Exclusive Beach Club
Gated Development
Golf Resort
Land
Near Beach
Plunge Pool
Sea view
Security System
See more details...
Bedroom : 1 - 8
Location
Royal Westmoreland. St. James
Other Properties you may like