Easter villas to rent in Barbados
EASTER VILLAS TO RENT IN BARBADOS
There are still some beautiful Easter villas available to rent in Barbados 2019.
Here are some of our favourite Easter villas to rent in Barbados:
Heronetta is a stunnin 5 bedroom house located on the beach in the much sought after Sandy Lane estate.
It sits in four acres of beach front gardens. This beautiful home can be rented on a 4 or 5 bedroom basis.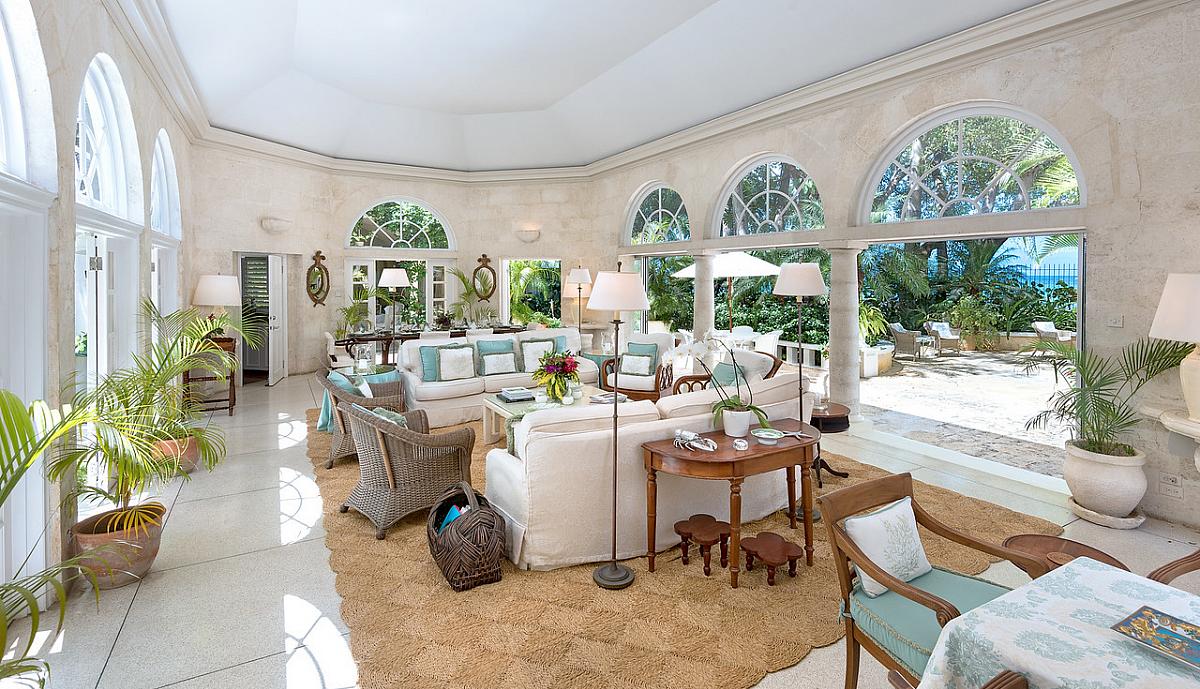 Heronetta sleeps 10. There are 2 en suite bedrooms in the main house and the other 3 en suite bedrooms are in cottages set in the grounds.
Heronetta has a beautiful large swimming pool as well as beach access.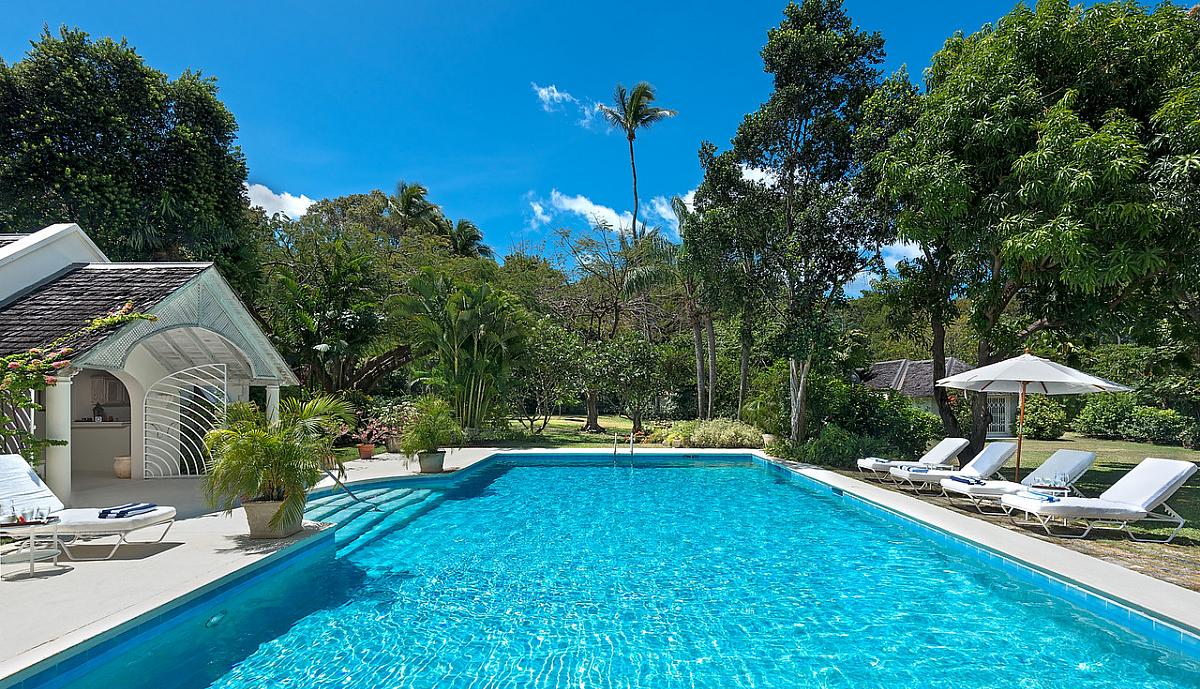 Heronetta also has its own private tennis court and a cabana on the beach at Sandy Lane.
Heronetta rents on a 4 or 5 bedroom basis.
For more information on Heronetta click here
Villa Melissa is a beautiful 5 bedroom 5 bathroom villa located just moments from the beach in St James on the west coast of Barbados. Villa Melissa is one of the most popular villas in our collection. It is reasonably priced and just a few minutes walk down a delightful beach path to the beach.
Located walking distance from Colony Club Hotel and the famous Lone Star restaurant this is the perfect house for a family and for those who enjoy entertaining.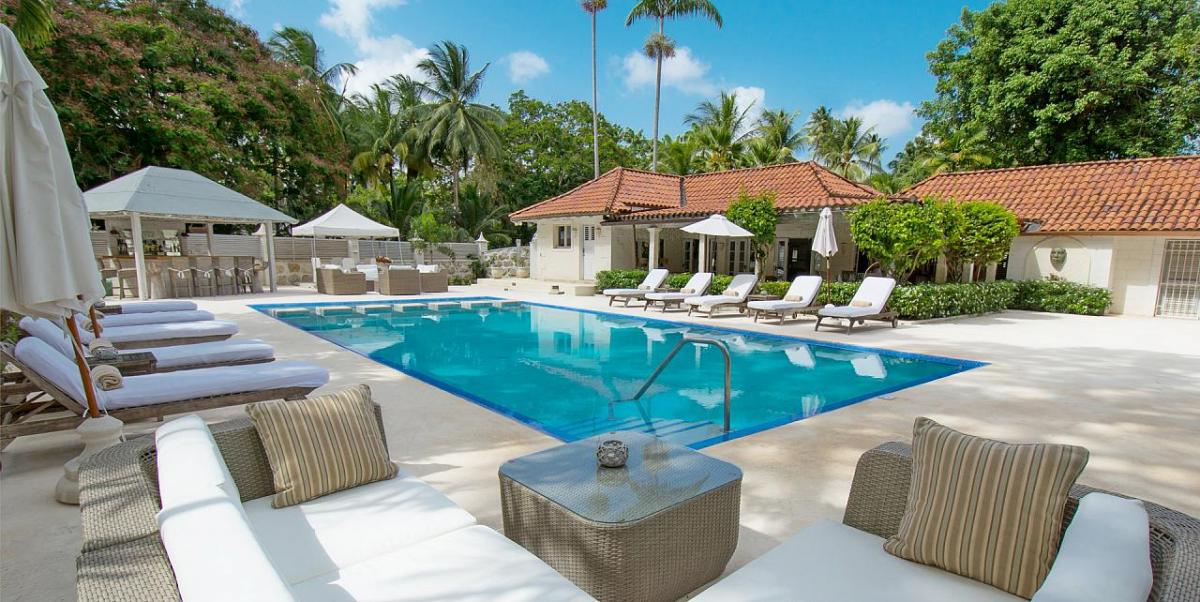 enjoy entertaining.
This lovely home has its own private garden and gated entrance. There is a pool bar which is very popular with guests.
Villa Melissa sleeps 10 and the rate in the summer months is US$1,095 per night. In the winter months (which may include all or some of Easter) it rents at US$1,595 per night. The rates includes a cook, housekeeper/laundress and bar man/general assistant.
To see more about Villa Melissa click here.
We have a large selection of villas available to rent for Easter. For more information on Easter Villas to rent in Barbados 2019 contact us.
If you are only looking for villas in Sandy Lane visit Sandylanebeachhouses.com
For villas on the beach visit Barbadosbeachhouses.com
For long term rentals in Barbados visit longtermrentalsbarbados.com
Our team will be happy to discuss with you all our Easter Villas to rent in Barbados. Just call us.
Barbados: +246-432-6307
Email: [email protected]