Covid-where is safe to travel
COVID-WHERE IS SAFE TO TRAVEL
A big question from travellers about Covid-where is safe to travel? It has been months since any of us have been able to get away. As winter looms and the nights draw in we dream about balmy climes and colourful sunsets.
Barbados has always been a popular holiday destination. Its handling of Covid and sensible entry requirements mean that Covid is under control there. It is a safe destination to travel to. Since infection rates in Barbados are so low you won't even have to quarantine upon your return.
Many of the villas in our extensive portfolio have been approved for self quarantine. You will need a negative Covid test before you board your plane to Barbados and will take another test a day or two after your arrival. Results usually come back within 24 hours. In the meantime you can sit back and relax in the privacy of your own villa.
We will organise private VIP transfers from the airport to your villa. While you wind down in your luxurious accommodation we can organise grocery deliveries to your door. If you prefer takeout meals can be ordered fron the finest restaurants on the island. We can also offer excellent concierge services. If you fancy a day on a catamaran on the turquoise waters leave it to us and we will make it happen.
Barbados ticks all the boxes to make your holiday safe and relaxing.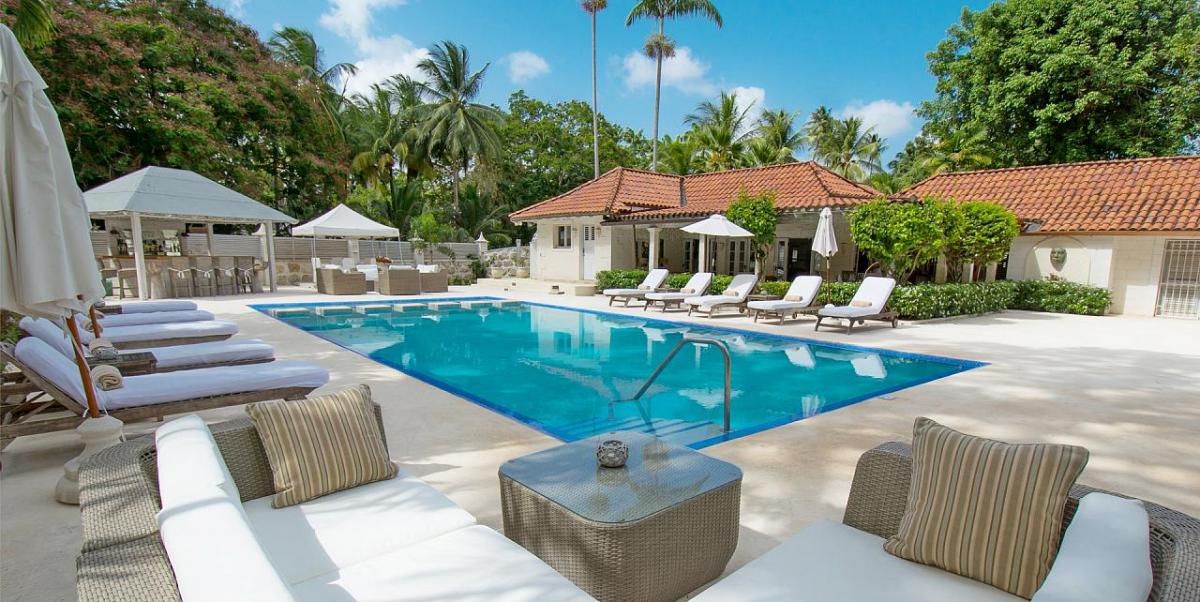 Villa Melissa is one of our most popular 5 bedroom family villas. It is just a 3 minute walk from the beach and is rented with staff. Visit Barbados and make your dreams come true.
Click here to take a look at our extensive collection of villas to rent in Barbados.
Contact us today and one of our villa specialists will be happy to help.
The Maldives is another destination regarded as safe in times of Covid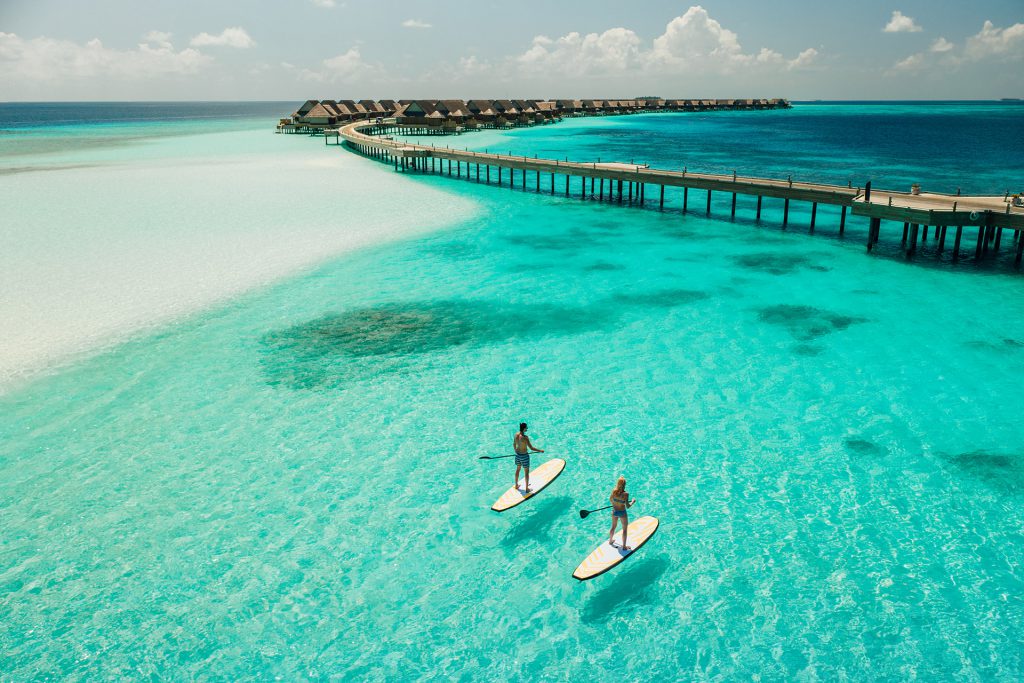 The Maldives have implemented health and safety measures and procedures to provide a safe environment during your stay. You will need to have a negative Covid test done within 72 hours of travel. When you are on the islands the resorts will ensure that everything is clean and disinfected. Social distancing is easy on these quiet paradise islands. Why not visit and experience this carefree, tropical paradise.
After months of isolation why not experience the joy of living again at the beautiful island of Joali. Here you can dive, snorkel or just sit back and relax on the beach.
Alternatively, how about a private island?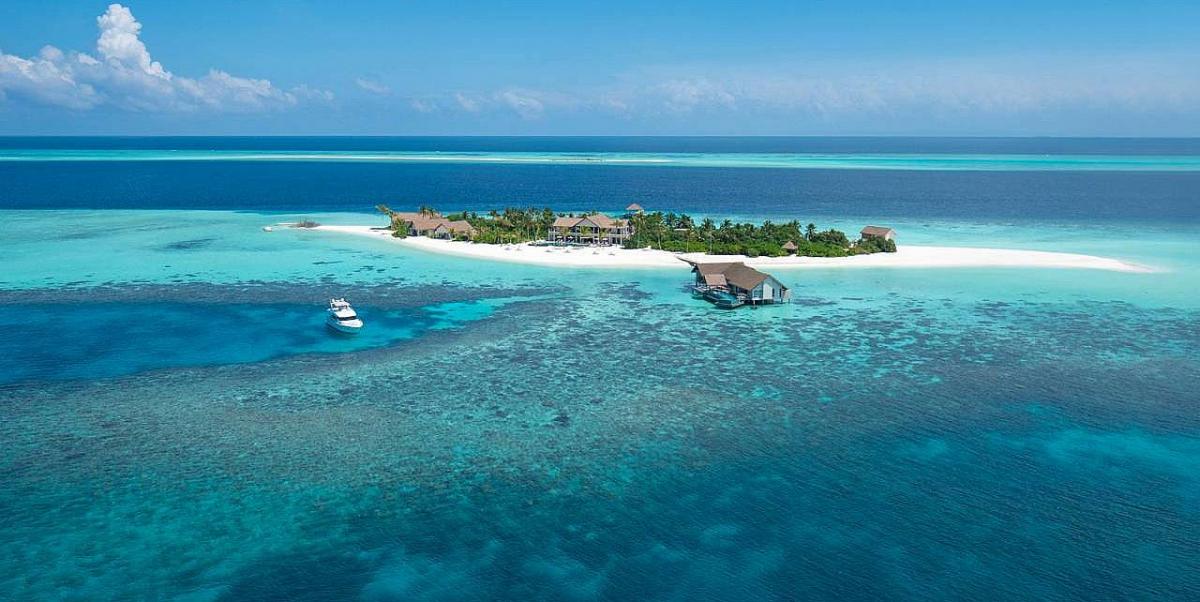 Voavah is Four Seasons' private island situated in the heart of the Maldives. It offers the ultimate in luxury escapes on an exclusive basis. A true paradise in the Maldives.
Voavah can accommodate up to 14 adults and 8 children in 7 bedrooms and 3 childrens' rooms.
Voavah Private Island is the world's first exclusive-use UNESCO hideaway in the awe-inspiring and undisturbed Baa Atoll Biosphere Reserve. It is a 5-acre resort that offers limitless island living where no one is watching and anything is possible.
You can treat the resort as a space to connect, bond and spend captivating moments with family members and friends. Unlike many other private islands, Voavah is absolutely and exclusively yours to do as you want when you want. It is rented complete with your own private yacht, Voavah Summer. From the moment of booking, the island will be entirely yours.
Grenada
Grenada is another island to consider if you are thinking about Covid-where is safe to travel
Calabash is a luxury boutique hotel. It combines five star service and luxury within a relaxed and intimate environment. It is the ultimate Caribbean escape.
Every luxury is on offer, starting from breakfast served on your private balcony, or on the beach, to excellent dining at their two renowned restaurants. These are the Beach Club and Rhodes Restaurant.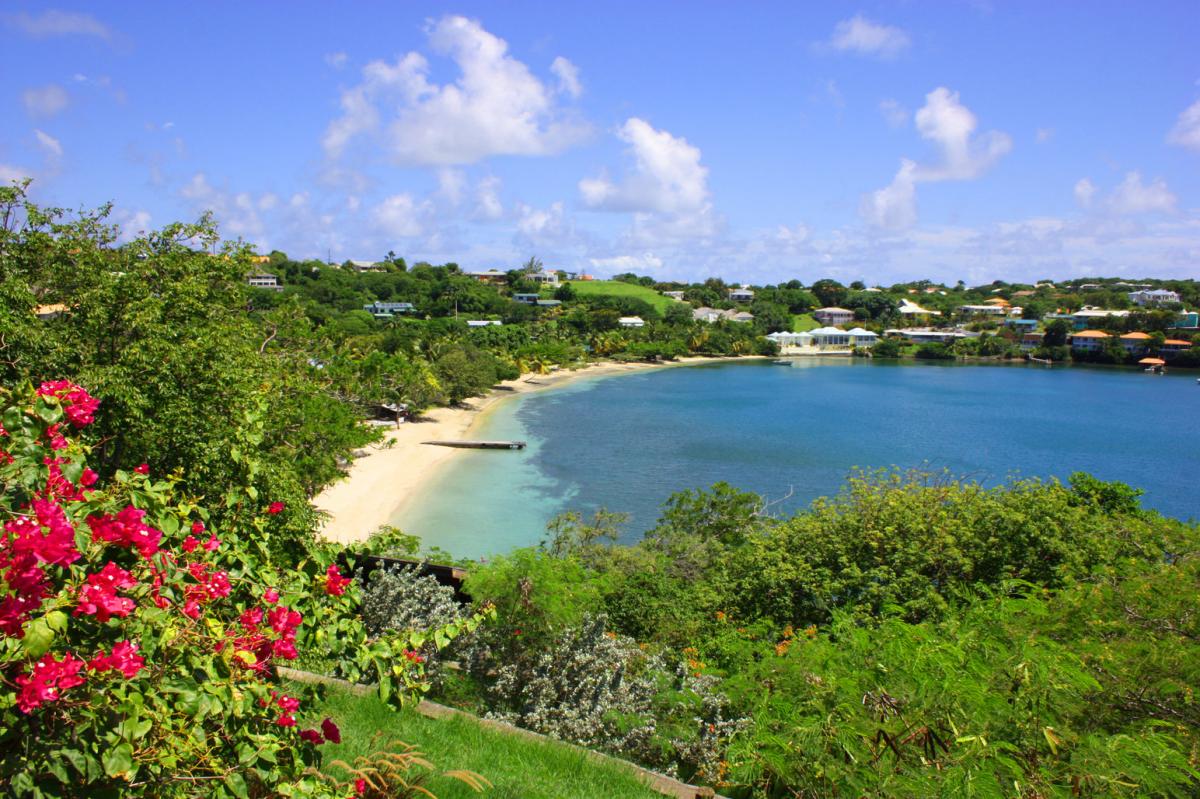 The health and safety of staff and guests is of paramount importance to Calabash. The hotel is keen to ensure that the changes they have to make will not alter the warm, friendly, five-star service that they are renowned for.
During your quarantine period, which is currently set at four days, you are allowed full access to the property and you are asked to remain on the part of the beach immediately in front of the hotel.
If you wish to leave the hotel after four days, you will need to have a PCR test done on the fourth day. This is counted from the first day after you arrive. The Calabash team can assist you with arrangements for testing. If you do not wish to leave the hotel, no testing is required.
This means you can take full advantage of all the amenities that Calabash has to offer, including non-motorised watersports, shuffleboard, putting green, chess, and tennis.
If you're interested in Calabash contact us today
Once you have seen one Grenada sunset you will want to stay and enjoy more and more.
Antigua and Barbuda
Antigua and Barbuda are also taking Covid 19 seriously. The beaches are beautiful and uncrowded with crystal clear waters. Dine at amazing outdoor restaurants and absorb a healthy dose of vitamin D.
Antigua & Barbuda has found a balance between safety for residents, tourists and homeowners and all the things which make a Caribbean break so enjoyable. This is the perfect place to ride out the chilly damp winter.
We have a carefully selected portfolio of villas to rent in Antigua and Barbuda.
Click here to view some of our beautiful villas to rent in Antigua and Barbuda
If you are considering Covid-where is safe to travel then contact us today. There are many other destinations we can recommend and a member of our specialist team will be happy to help you.